Audio Downloads: Light Language Transmissions (MP3s)

Joy of the Dolphins – Light Language Star Music

$9.00
You may feel like singing and dancing as you listen to the dolphins' star language, music, and ocean sounds. Relax and allow yourself to fully open your heart and chakras, which will awaken you to the joy that always lives within.
This track also dissolves patterns of depression, anger, anxiety, and fear which block joy. You will feel lighter, and it will be easy for you to connect with the dolphins. Also, your chakra system will come into balance and harmony.
Hear the Free preview – Click the orange "Play" button below:
---
Dolphin Light – Light Language Star Music

$9.00
Let the ocean waves and the interdimensional dolphins' songs and star language codes wash through your mind, body, and spirit. This calming music was co-created with the dolphins and Jacquelin. It's filled with uplifting light frequencies.
This star language from the

dolphins

will integrate your

light

bodies. It will allow you to open your heart and will dissolve old patterns that no longer serve you. Also, these codes offer deep healing with your multidimensional selves, and bring alignment to your body, mind and soul.
Hear the Free preview – Click the orange "Play" button below:
---
Star Shimmer ~ Rejuvenation – Light Language Star Music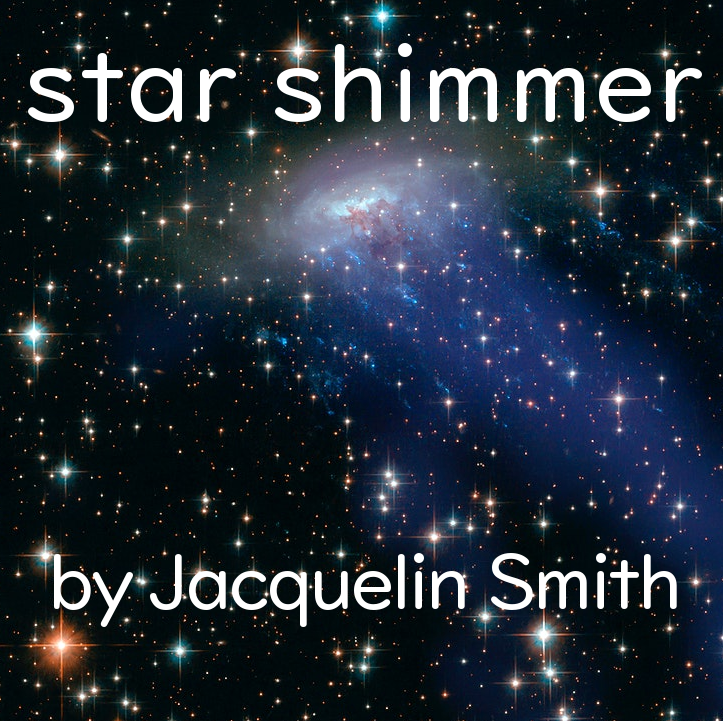 $9.00
The star codes within the light language and music are Lyran. The music was co-created by Lyrans and Jacquelin as she played her keyboard. You'll feel the starlight within your heart and entire body shimmer through every cell of your being. These codes and music will rejuvenate and revitalize you. You'll feel a sense of renewal and joy radiate from deep within.
Hear the Free preview – Click the orange "Play" button below:
---
Ai May Yah ~ A Dolphin Story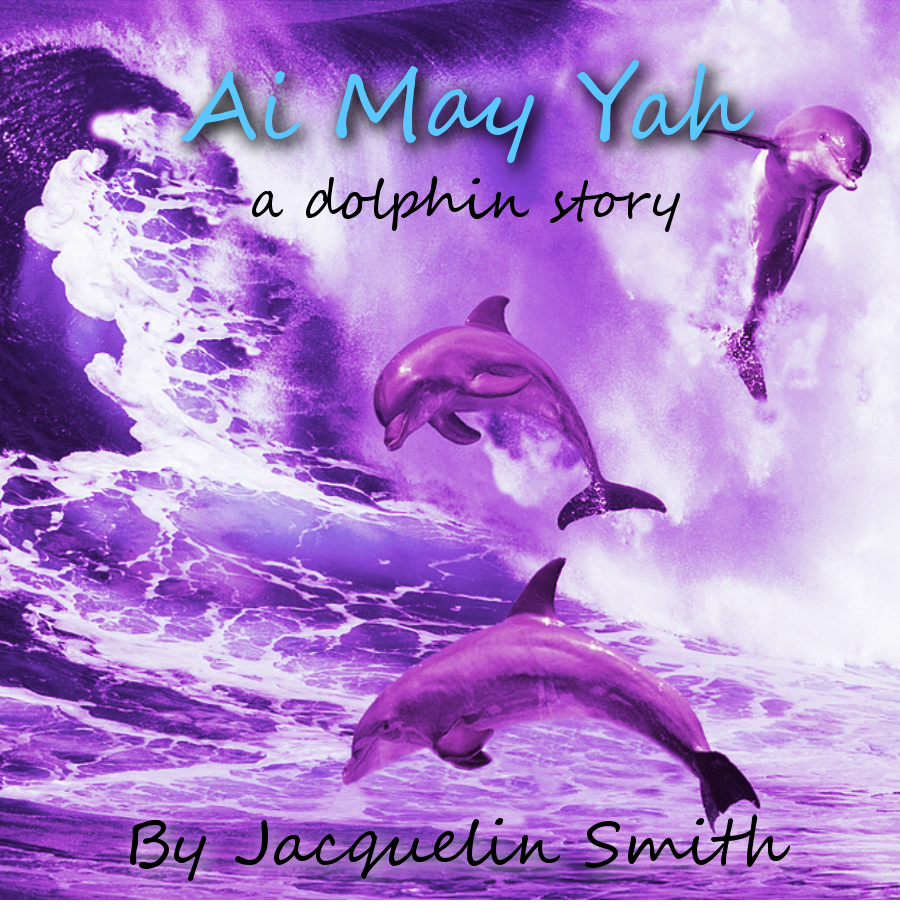 FREE Audio Download!
Ai May Yah is an aspect of myself who is a humanoid/dolphin priestess from Eee La Nah Ooo which is an island within the midst of a golden ocean in the Lyran star system. Ai May Yah can be in humanoid or dolphin form or a mix of both species, but she is usually in dolphin form.
On this recording, Ai May Yah tells the story of how the dolphin ancestors of Lyra and of the Pleiades came to Earth and created sacred temples, grids of light, and geometric connections between Earth and the Lyran/Pleiadian star systems.
Her light language is of a high frequency which will clear away old patterns, and will transform and open you more fully to the joy within. It can also enhance your connections and communications to the dolphin ancestors.
This track is FREE to download, click here. Alternatively, listen to this track on SoundCloud for free.

Watch the Ai May Yah video with Dolphin Light Codes shown:
---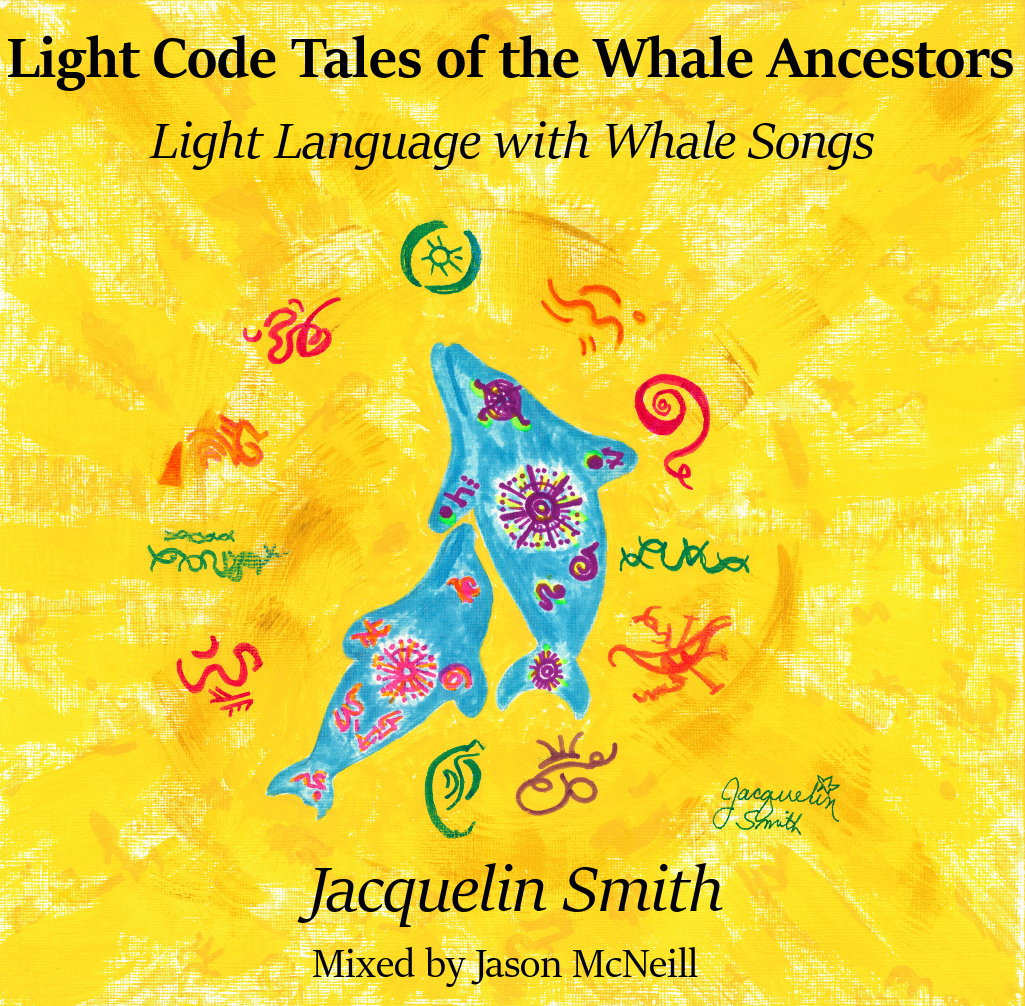 Light Code Tales of the Whale Ancestors
FREE Download!
In this light language recording, the Whale Ancestors tell their stories about leaving the stars and coming to Earth. They speak their stories through me with their Whale star language.
This is a multidimensional track of the Whale Ancestors who reside in the stars as well as those in physical form who are singing their songs in the oceans now. They converse with each other, the waters, and all beings who live on Mother Earth and beyond.
This track will activate and awaken you to bring you into alignment with your soul's purpose and true joy. It will also clear away past life energies. Relax, listen, and open your heart with these light codes.
~~~~~
This track is FREE to download (click here) to help humankind reconnect with the frequencies and energies of expanded cosmic awareness the Cetaceans are communicating to us. Please share this with your loved ones to assist them on their journey.
Listen to this FULL track by clicking the orange "Play" button below:
---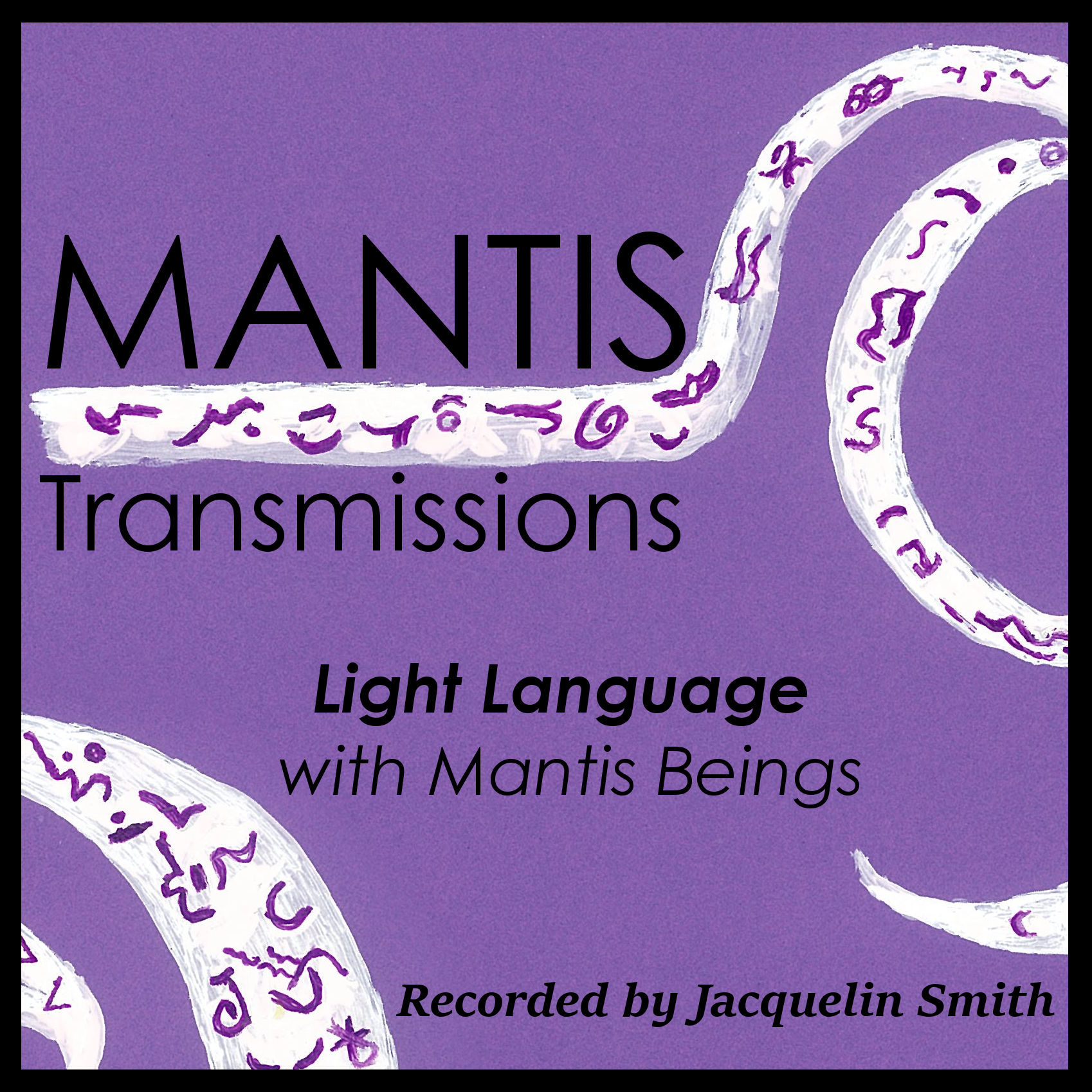 Mantis Transmissions – Light Language with Mantis Beings
$9.00
The Mantis beings sing their song through me. The clicking and other sounds they express through me are part of their song. You'll feel like you're in the midst of a group of Mantis beings.
This amazing song will open you to connecting with the Mantis beings, and also offers healing with the multidimensional aspects of yourself. It integrates and aligns you with your multidimensional selves, and soul's desires.
Learn more about Mantis Beings by clicking here.

Hear the Free preview – Click the orange "Play" button below:
---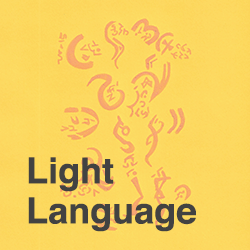 Deeper Heart Openings
$9.00
These light language transmissions from various star cultures will allow you to shed old identities from this life and past lives. They will help you to clear, integrate and balance your multidimensional selves. Also, they will open and awaken your heart in new and deeper ways, which will allow you to live from your heart with more ease, peace and joy.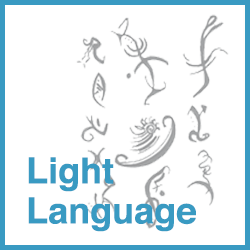 Awakening Star Consciousness
$9.00
These light language transmissions from various star cultures will assist you with releasing old patterns and limiting thoughts. They will activate your star consciousness and help to integrate it in a gentle way. You will feel uplifting frequencies to anchor in joy. Included in these transmissions are blessings for your soul and Earth.
Audio Downloads: Telepathic Communication Guidance (MP3s)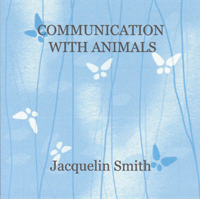 Becoming an Animal and Telepathic Communication With Animals (Meditation)
$9.00
This meditation guides you through the process of experiencing life from an animal's perspective as you roam through a forest. This helps to open your intuition and to understand what it feels like to be an animal. The next part of the audio guides you step by step in actually telepathically communicating with an animal friend.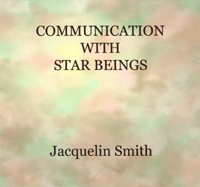 Telepathic Communication With Star Beings (Meditation)
$9.00
This audio begins by covering some important points about communicating with Star Beings and who the Star Beings truly are. The second part of the audio is a meditation to guide you step by step in actually communicating with a Star Being with telepathy.
---
Purchase and Download MP3s
Download Instructions:
Payment is submitted online through PayPal only. Having a PayPal account IS NOT REQUIRED – in case you don't have a PayPal account, click "Pay with Debit or Credit Card" near the bottom to process the secure transaction and receive your download link(s).
After submitting payment through PayPal, you will be redirected to the file download page. If possible, please download your file immediately from this page.
Check your email. You will also receive a download link via email.
Downloads are active for

7 days from the date of purchase

.

For any issues/questions, please send an email to support@jacquelinsmith.com
All Available Audio Downloads (MP3s)
Click Here to Order Books & DVDs
International customers can purchase the books through www.amazon.com and the MP3s using the Buy Now buttons above (processed through PayPal – debit/credit cards are accepted and it is not required to have a PayPal account). Sorry, but if you live outside the United States, DVDs cannot be ordered due to high postage fee.