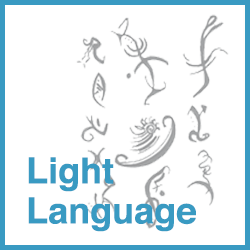 Awakening Star Consciousness
Time:
23:03
Year:
2017
These light language transmissions from various star cultures will assist you with releasing old patterns and limiting thoughts. They will activate your star consciousness and help to integrate it in a gentle way.
You will feel uplifting frequencies to anchor in joy. Included in these transmissions are blessings for your soul and Earth.
Browse all available audio tracks by Jacquelin by clicking here.