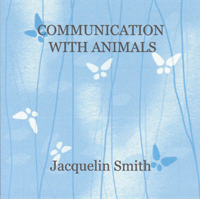 Becoming an Animal and Telepathic Communication With Animals (Meditation MP3)
Time:
46:14
Year:
2017
This meditation guides you through the process of experiencing life from an animal's perspective as you roam through a forest. This helps to open your intuition and to understand what it feels like to be an animal. The next part of the audio guides you step by step in actually telepathically communicating with an animal friend.
Browse all available audio tracks by Jacquelin by clicking here.